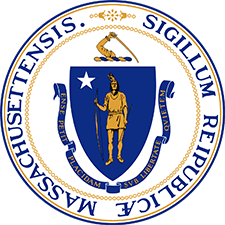 The Department of Unemployment Assistance (DUA) administers the Unemployment Insurance (UI) program which provides temporary income assistance to Massachusetts workers who are unemployed through no fault of their own and who are able to work, available for work and looking for a job.
Incumbents of positions in this series make determinations on eligibility for benefits in disputed claims after gathering necessary information through interviews; issue timely notices of such determinations, together with the rationale behind there, to parties in accordance with Massachusetts Employment Security Law; and perform related work as required.
*These are seasonal positions only**
Upon completion of the required onsite training, incumbents will perform duties remotely until further notice.