YOUTH SERVICES
Are you a youth ages 14-24 who needs help with job applications, resume writing, interviews and other work readiness skills? We can help!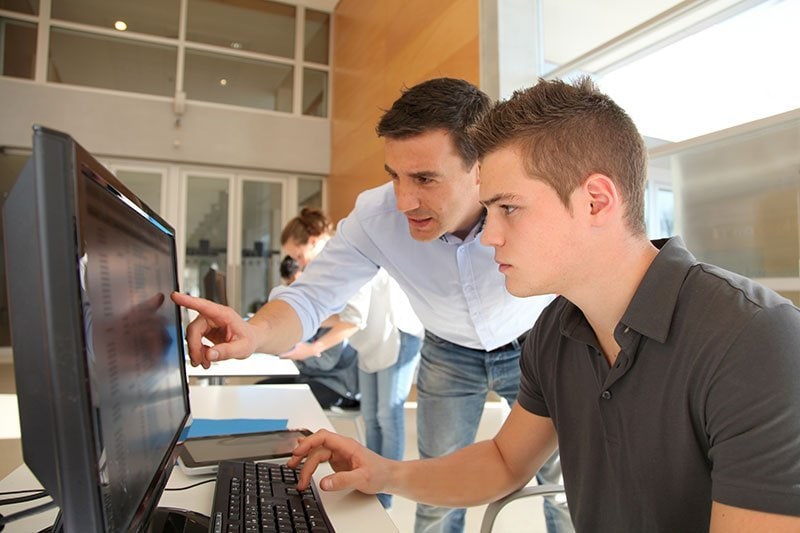 WHAT CAN WE DO FOR YOU?
Our career center provides one-on-one and group work-readiness and career development guidance to youth ages 14–24 who live in the Greater New Bedford workforce area including:
Career and Education Assessments that help solidify your future.
Job Search Tips that help get you noticed.
Job application guidance that helps to put your application in the YES pile.
Résumé and Cover Letter Writing assistance to help you catch an employer's attention.
Interview Preparation and Mock Interviews to help you interview with confidence
Job postings and referrals to open positions.
Onsite recruitments and job fairs that put you face to face with hiring managers.
Helpful resources, articles and labor market statistics.
Access to Massachusetts Child Labor Laws, Youth Work Permit and Minimum Wage information.
Contact us with any questions you may have.