YOUTH SERVICES
Are you a youth ages 14-24 who needs help with job applications, resume writing, interviews and other work readiness skills? We can help! Learn more about the services we offer below or visit the Career Center website for more information.
Applications for MassHire GNB Career Center Now Open!
MassHire Greater New Bedford Career Center is accepting applications for the 2020 Summer YouthWorks Program!
Apply online today at:
http://bit.ly/2020SYWPNB
or
https://masshiregnbcc.com/youth/ in the section SUMMER YOUTH EMPLOYMENT PROGRAM.
Deadline: May 31st, 2020.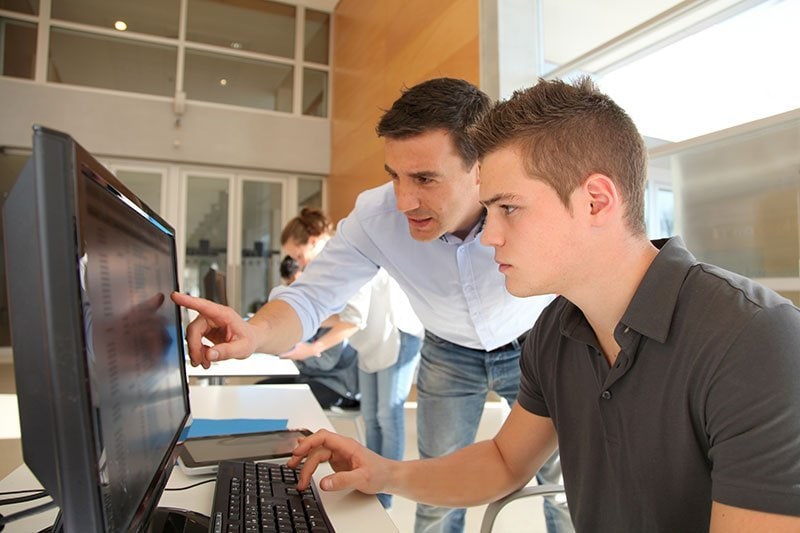 This is an important announcement from the MassHire Greater New Bedford Workforce Development Board's Chair, Dave Slutz and CEO, Jim Oliveira. We are seeking robust proposals from educational institutions, training providers, private businesses, labor organizations, trade and professional associations, and social service, faith-based and community-based organizations interested in operating an FY 2021-22 Out-of-School Youth Program.
Our funding source is the Workforce Innovation and Opportunity Act (WIOA). All program participants must reside in our New Bedford Service Delivery Area (SDA) of New Bedford, Acushnet, Dartmouth, Fairhaven, Freetown, Lakeville, Marion, Mattapoisett, Rochester and Wareham.
The RFP is now accessible on our website at https://masshiregreaternewbedford.com/
All interested parties are invited to an Information / Bidder's' Conference via a Zoom Meeting scheduled for Friday, April 17 2020 at 1:00 pm.
Zoom Meeting details will be posted to our website.
Proposals must be submitted by Friday, May 8, 2020 by 2:00 p.m. To be considered, proposals must be sent by USPS as follows: one original that includes authorized party signatures, plus five copies and a USB including all pages of the application. Mail to:
MassHire Greater New Bedford Workforce Board
Attn: Andrea McLaughlin, Program Manager
Quest Center for Innovation
1213 Purchase St.  Box 11
New Bedford, MA  02740-6694
This request does not bind the MassHire Greater New Bedford Workforce Development Board to accept any or all proposals and allows us to negotiate with proposers if it is in the best interest of our Youth Committee. Women-owned small business (WOSB) certified firms are encouraged to apply.
WHAT CAN WE DO FOR YOU?
Our career center provides one-on-one and group work-readiness and career development guidance to youth ages 14–24 who live in the Greater New Bedford workforce area including:
Career and Education Assessments that help solidify your future.
Job Search Tips that help get you noticed.
Job application guidance that helps to put your application in the YES pile.
Résumé and Cover Letter Writing assistance to help you catch an employer's attention.
Interview Preparation and Mock Interviews to help you interview with confidence
Job postings and referrals to open positions.
Onsite recruitments and job fairs that put you face to face with hiring managers.
Helpful resources, articles and labor market statistics.
Access to Massachusetts Child Labor Laws, Youth Work Permit and Minimum Wage information.
Contact us with any questions you may have.