JOB SEEKER SERVICES
Whether you are beginning down a career path, needing to sharpen your skills, or just find a new job, our knowledgeable and friendly team can help you learn to do a successful job search, up-skill to another job, network with area employers, and connect with the right tools and resources. Contact our Career Center today!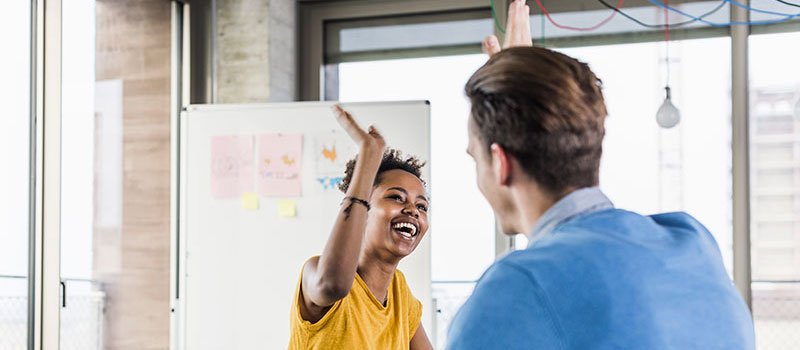 Chris Anzuoni

"Most importantly however, I wanted to express my heartfelt thanks to the MassHire Southeastern Massachusetts Regional Partnership and the Massachusetts Executive Office of Housing and Economic Development. I am grateful their grant funding was provided within my district to the Center for Corporate and Professional Education at the Cape Cod Community College.

The instructors and all the behind the scenes people that administered and supported this program are a top quality team. The on-line format even encouraged my fellow classmates and me to became actively engaged despite our remote environments. We are all fortunate to have received the benefit of the grant.

To conclude, I simply wanted you to know that your efforts are sincerely appreciated."

Bill Morin

"My experience in the program was excellent, the instructors were great, and when the classes were over I had the confidence I had the skills to join the workforce. It's a great new profession, the the only regret I have is not starting this earlier. Thanks MassHire for the opportunity."
What Can We Do For You?
We are your partner to assist you with finding your next job and career. We can also help you with accessing training to learn new skills and more. We offer job seeking assistance for both adults and youth.
Our career center provides access to quality career counselor and business services representatives to help you on your job seeking journey.