JOB SEEKER SERVICES
Whether you are beginning down a career path, needing to sharpen your skills, or just find a new job, our knowledgeable and friendly team can help you learn to do a successful job search, up-skill to another job, network with area employers, and connect with the right tools and resources. Contact our Career Center today!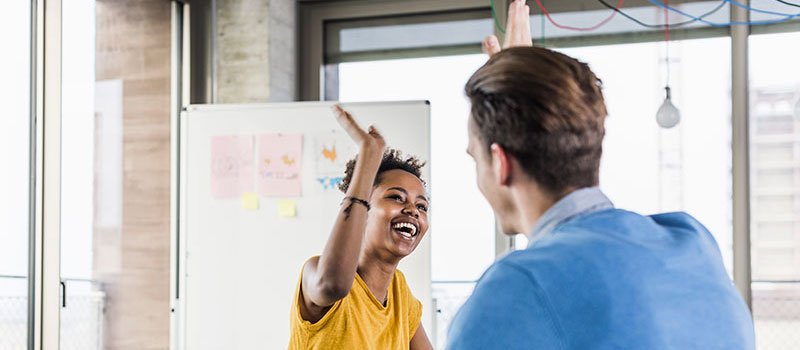 Looking for a new job? Search and apply for current full-time and part-time jobs below.
Are you looking for job search assistance? Attend one the Career Center seminars or workshops today!
What Can We Do For You?
We are your partner to assist you with finding your next job and career. We can also help you with accessing training to learn new skills and more. We offer job seeking assistance for both adults and youth.
Our career center provides access to quality career counselor and business services representatives to help you on your job seeking journey.