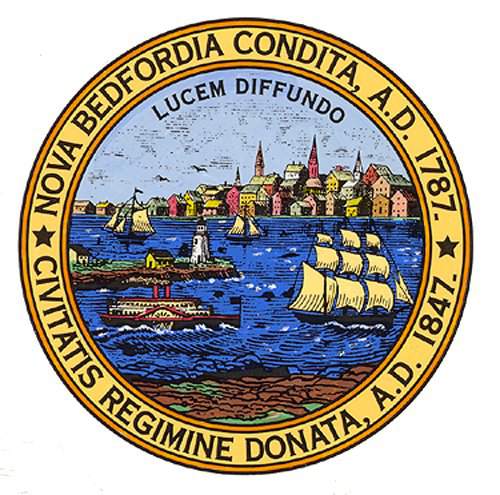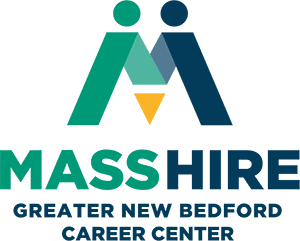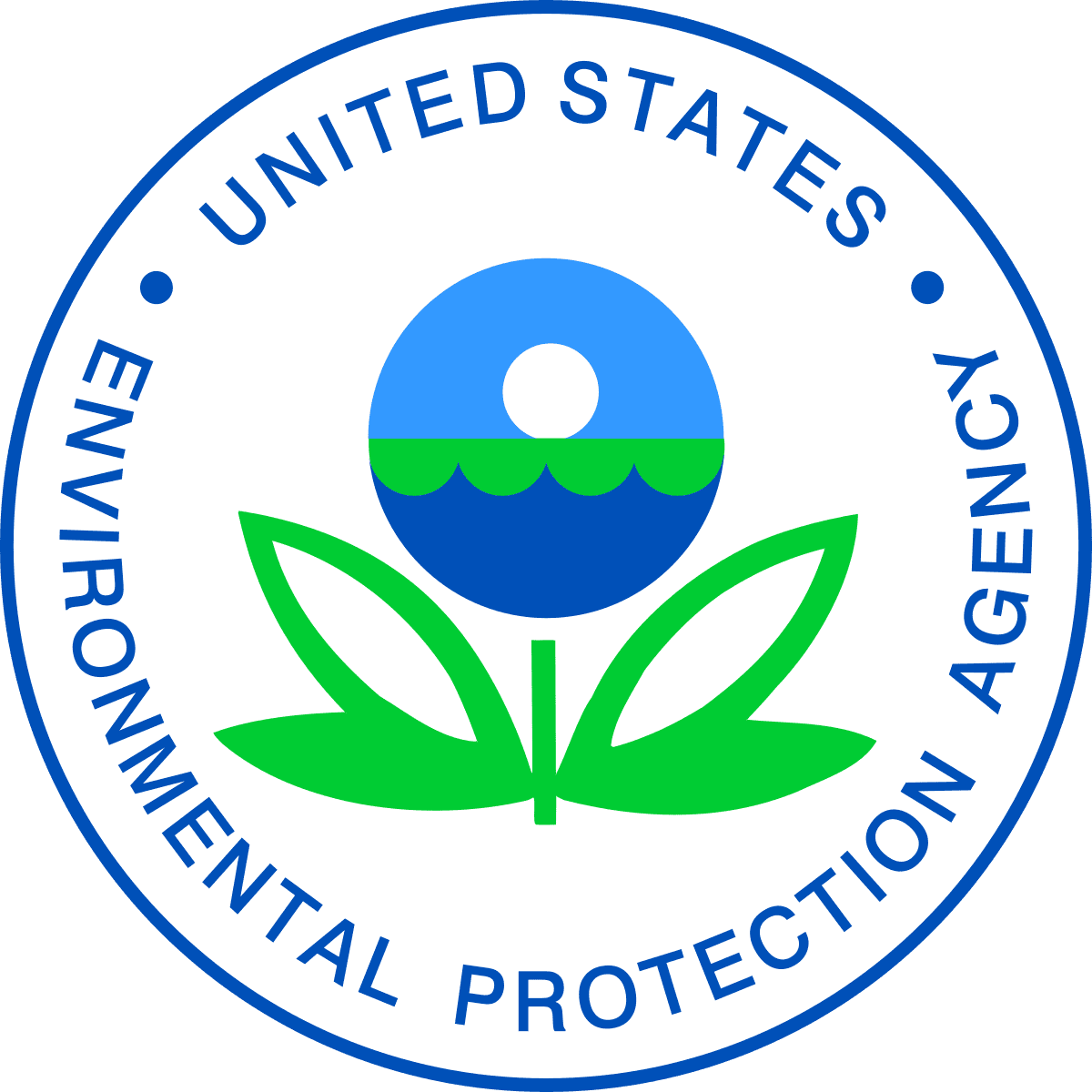 Through a grant from the U.S. Environmental Protection Agency, New Bedford Environmental Workforce Job Training Program will provide training, job placement, and retention services for 60 residents from New Bedford neighborhoods.
We are training for careers in:
Environmental Lead, Asbestos Abatement/Construction
Clean Water Certification
Environmental Emergency Response and Waste Management Services
Waterfront Industrial and Wind Energy
Industrial Health & Safety
The first course required of new trainees is OSHA's 40-Hour HAZWOPER. This course will be offered free of charge March 20-24, at the Quest Center (1213 Purchase Street, New Bedford, MA) from 8:00am-4:00pm.
There will also be two informational meetings on upcoming apprenticeships/trainings/job opportunities on March 15 and March 2 at the Downtown Public Library (613 Pleasant Street, New Bedford, MA) at 6:30pm.
To learn more and register for the training program, please contact John "Buddy" Andrade at 774-202-0603 or by email at obvdcbr@yahoo.com.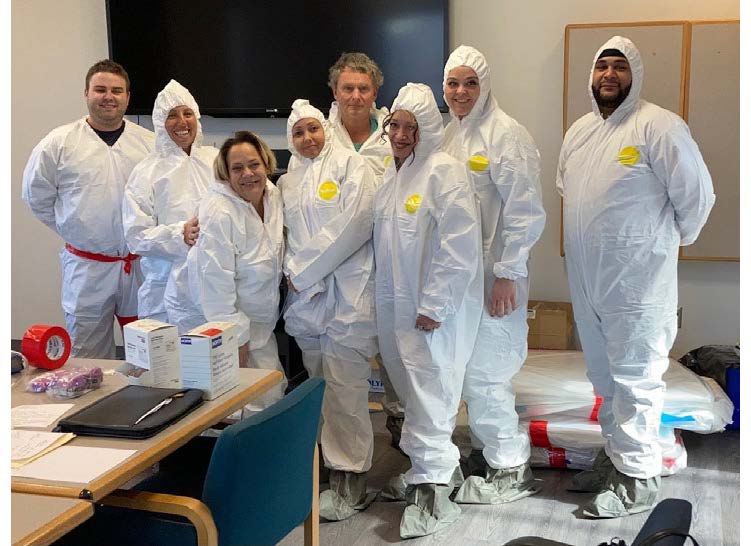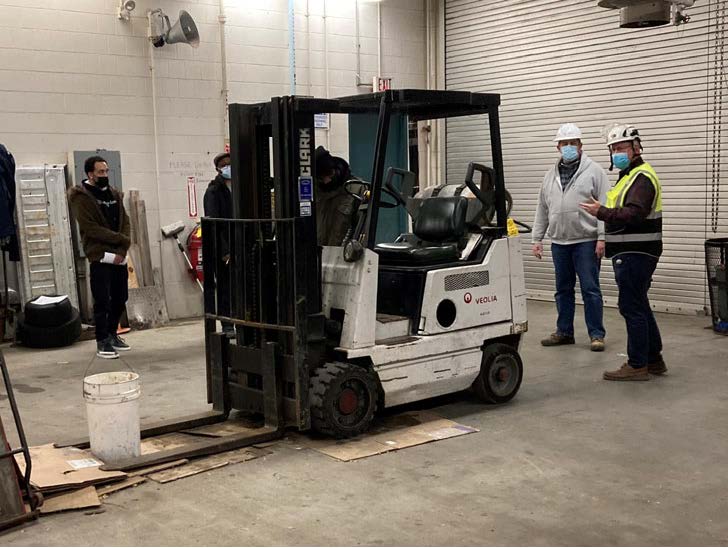 PRINCIPAL PARTNERS
MassHire Career Center Of Greater New Bedford
Bristol Community College
COMMUNITY PARTNERS
Old Bedford Village Development Corp.
Positive Action Against Chemical Addiction
New Bedford Economic Development Council
Immigrants' Assistance Center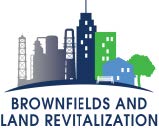 REGISTER NOW:
Contact John "Buddy" Andrade
Old Bedford Village Development Corp.
774-202-0603
obvdcbr@yahoo.com