MACWIC Level 1 {via Zoom}
FREE TRAINING PROGRAM
MassMEP will conduct in person training at MassHire GNB Workforce Board
1213 Purchase St, QUEST Center for Innovation, Floor 2
New Bedford, Massachusetts 02740
CLASSES START 6/7/2021 The MACWIC Level 1 Class runs from June 7 – 11 (up to 12 students) from 8:00 AM to 4:00 PM.
CONTACT TRICIA O'BRIEN
AT THE MASSHIRE GREATER NEW BEDFORD
CAREER CENTER
TODAY TO ENROLL 508.990.4119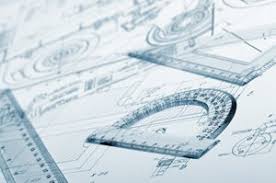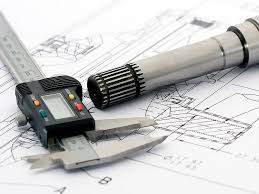 MACWIC Level 1 is a ten day training program that includes: Shop Math, Blueprint Reading, Metrology, Safety, and Work Readiness. This series of classes provides the foundation for more advanced technical training. These classes cover the basics of math concepts and terms, arithematic operations, line drawings, special part features and configurations, hands on use of tools and measurements of product parts.
Prerequisites
BE PRESENT EVERY DAY AND BE ON TIME,
Serious, committed and ready for work upon completion of the program – placement assistance is available,
Basic math, reading and writing skills,
Ages 18+ and high school diploma or equivalent