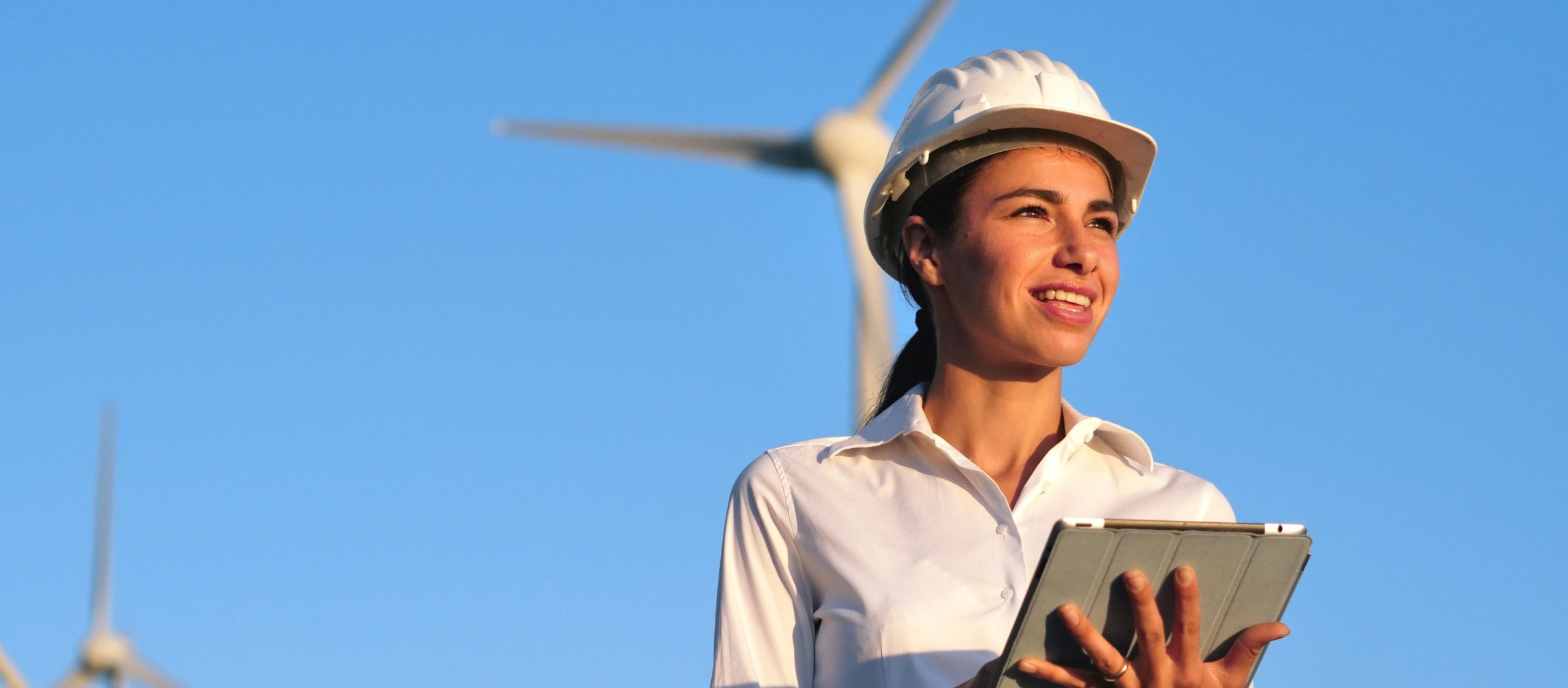 Enrollment is currently open for the Spring 2021 course, ECO 611: Offshore Wind Energy – Environmental Impacts, Siting, Permitting, and Stakeholder Engagement, taught by Max Dilthey and Dr. Dwayne Breger.  UMass Amherst has lined up an inspiring roster of industry guest speakers from a range of related disciplines to round out the curriculum. The three courses that make up the Certificate can be taken in any order and completed in one year, so we encourage anyone interested to begin this spring. The first week of classes begins February 1st, so we recommend registering as soon as possible.
For more information on the certificate and course registration, click here – and see our program flyer below. Please feel free to reach out with any questions at oswcertificate@umass.edu.
High Praise for the Program
UMass has already received high praise for the Offshore Wind Professional Certificate Program since last fall's inaugural course. One student noted that the certificate is providing "a well-rounded curriculum that is attainable to individuals of all backgrounds and experience levels." Another student commented: "The connections I made with my peers and guest speakers helped me grow my network."
Please share this exciting opportunity widely with your colleagues and/or employees. We encourage you to contact  at oswcertificate@umass.edu if you have any questions, feedback, or an interest in possible collaborations or partnership opportunities with your organization.