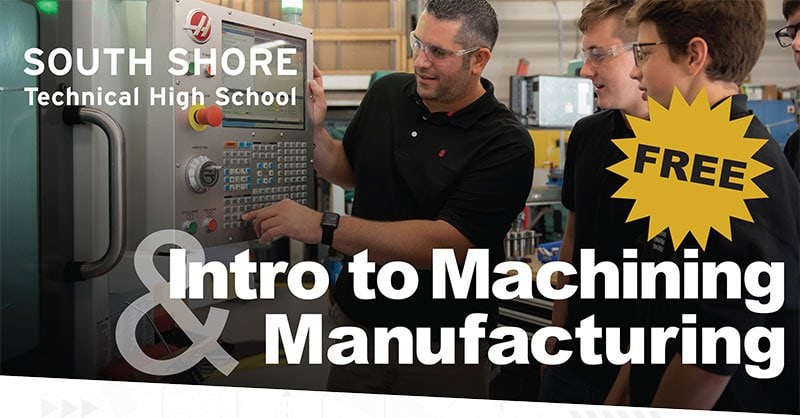 If you enjoy solving problems and working with your hands, a manufacturing career has boundless opportunities for you.
Manufacturing is a growing industry on the South Shore. Employers are ready to hire!
Machining & Manufacturing
Virtual Course
May 3rd – May 25th
6-9 p.m. Monday-Thursday
Deadline to apply is April 21, 2021
40 Hour Course Plus 10 Hour OSHA-10 Certification
&
For more information,
contact Deb LaFavre at:
617-745-4052
or
dlafavre@masshiresouthshorecc.com
Requirements:
Basic Math Skills
Computer with internet access
Must have diploma/GED (or graduating HS June 2021)
This course will introduce students to the skills, tools, and equipment used in a machine shop and manufacturing workplace. Each participant will recieve their  own kit with tools required for the course.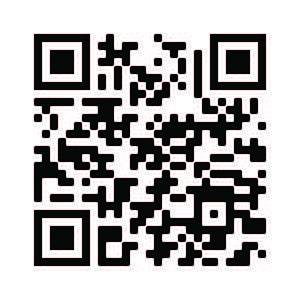 Free Training courtesy of the
Executive Office of Housing and Economic Development.
40 Hour Course Plus 10 Hour OSHA-10 Certification