Manufacturing is no longer dirty, dark and dangerous. It has transitioned into a dynamic industry with new technologies.
There are immense growth opportunities in the field of manufacturing.
You can also earn a great living with benefits.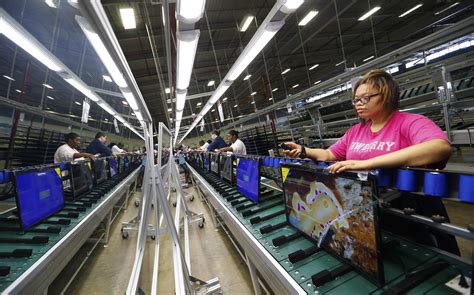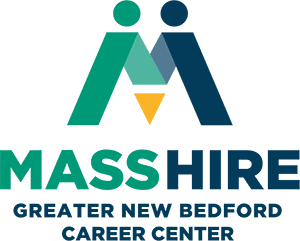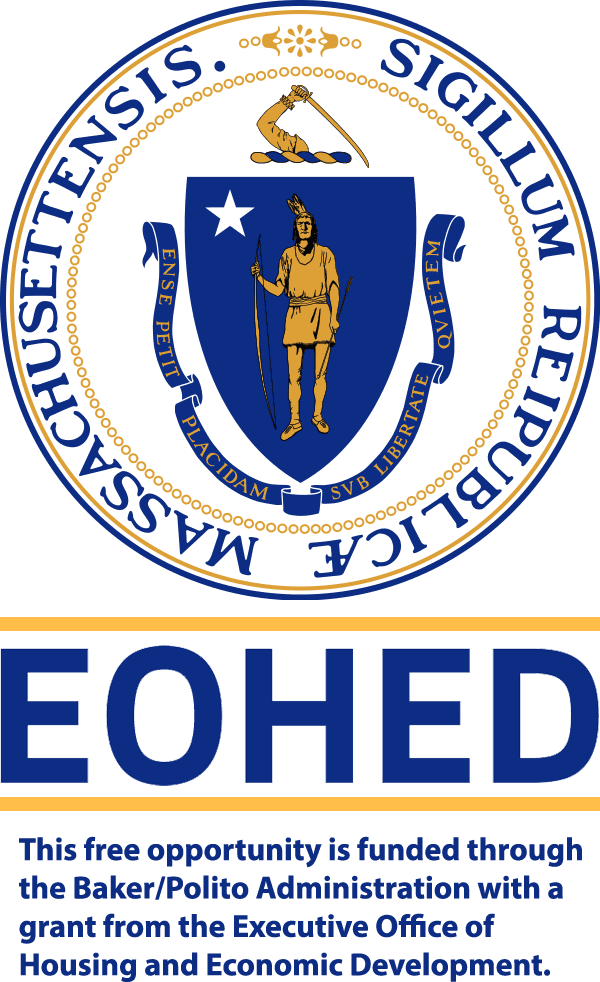 Are you looking for a career with good pay, benefits and advancement?  HOW ABOUT A CAREER IN MANUFACTURING?
You have the opportunity to take control of your life by taking part in some professional training aimed at preparing you for future work in manufacturing.
IF YOU LOST YOUR JOB DUE TO COVID-19, WE WANT TO HELP YOU TRANSITION INTO YOUR NEW CAREER IN MANUFACTURING.
To learn about this exciting training opportunity contact Trish O'Brien @ the MassHire Greater New Bedford Career Center at 508-990-4119, email pobrien@masshiregnbcc.com or use the from below to register for more information.
This opportunity is open to women and men of all ages and backgrounds.
**Prepare for your future now while you are unemployed and you have time to get upskilled. Employers see this as a definite plus and shows that you are motivated and eager to learn**
Information Request
Use this form to request additional information about our upcoming free training programs in the manufacturing industry.