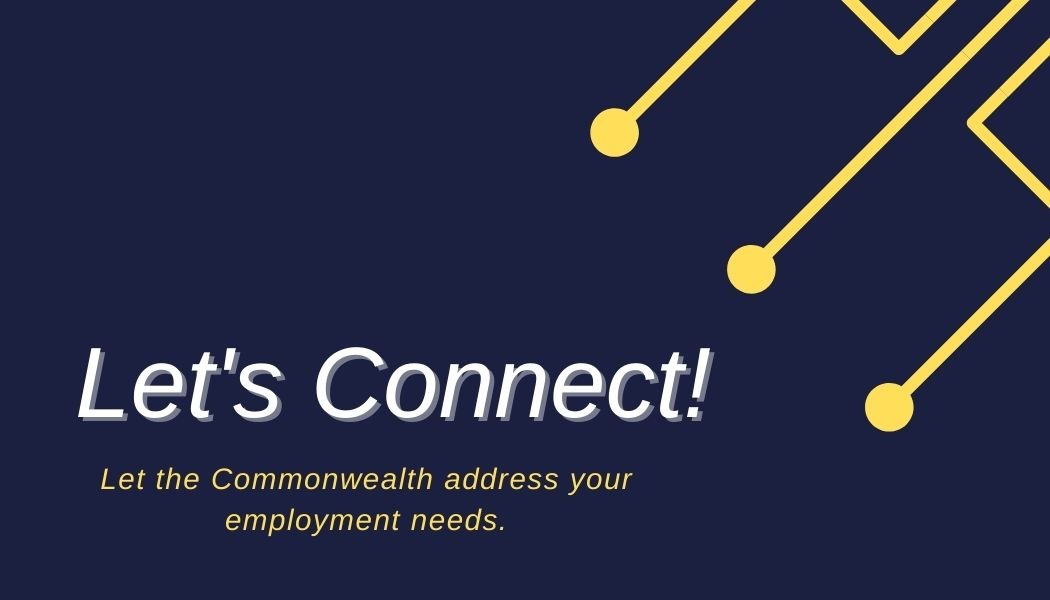 Let the Commonwealth address your business needs!

~Are you looking to upskill your current employees?
~Interested in making safety a priority for your employees?
~Do you know what the MassHire Career Centers have to offer businesses?
Join us Wednesday, June 23rd for a Peer to Peer conversation!
From 9:00am to 10:30am
Are you a business that is still dealing with the day to day issues related to the pandemic but also struggling to look ahead to the future? Join us to explore some creative options, programs, and ideas that may not only assist you now but in the future.
Some Topics that will be discussed:
Safety Grants Available – presented by Kathy Manson (Department of Industrial Accidents)
Workforce Training Fund – presented by Kristen Rayne (Commonwealth Corporation)
MassHire Career Center Business Services – presented by Melanie Gelaznik (MassHire Berkshires Career Center)
Join us for this virtual presentation where you will meet leading authorities and learn about how safety grants work and about eligibility, how the Workforce Training Fund program can assist with employee retention and growth as well as about how the MassHire Career Centers can assist your business.
Join Us Wednesday June 23rd from 9:00am – 10:30am
Unable to attend but interested in learning more about MassHire BizWorks Programs?
Scan the QR code for direct access to the MassHire BizWorks Resource Guide.

or follow this link.
Share This Article