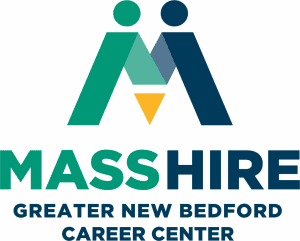 Join MassHire Greater New Bedford Career Center for informative trainings sessions for area employers.
All workshops start at 10:00 am.
Contact Sharon to register.
Email: Sharon.martin@detma.org
Phone: 508-990-4115
*Please include title of session (underlined)*
We can help your company grow and save money by connecting you to many money-saving services offered by the state, free for all businesses. MassHire BizWorks helps to improve a variety of   services for businesses using both state and federal resources. Over the years, thousands of companies have used our services for their benefit.