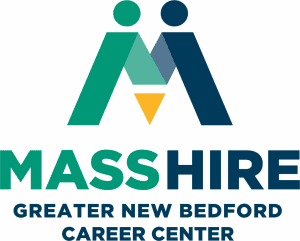 Are you a Youth age 14-21 living in the New Bedford Service Delivery Area and seeking Summer Employment?
MassHire Greater New Bedford Career Center is currently accepting applications for our 2021 Summer Youth Works Program.
Please visit our website at https://masshiregnbcc.com/youth/#summerEmployment to apply today!
Application deadline is May 28th.
MassHire Greater New Bedford Career Center
618 Acushnet Ave.
New Bedford, MA 02740
508-990-4000
SUMMER YOUTHWORKS PROGRAM
This program connects young adults to summer employment and pays participants for 20 hours weekly at minimum wage for up to six weeks.
YOUTH ACCEPTED INTO THE PROGRAM COMPLETE WORK-READINESS WORKSHOPS TO ENSURE THEY KNOW WHAT IS EXPECTED IN PROFESSIONAL WORK ENVIRONMENTS. DURING SUMMER EMPLOYMENT, THEY LEARN ON-THE-JOB SKILLS UNDER THE SUPERVISION OF THEIR WORK SITES
Please note that in person and remote positions are available. Due to the large amount of applicants, positions are filled using a lottery system, so placement is not guaranteed.